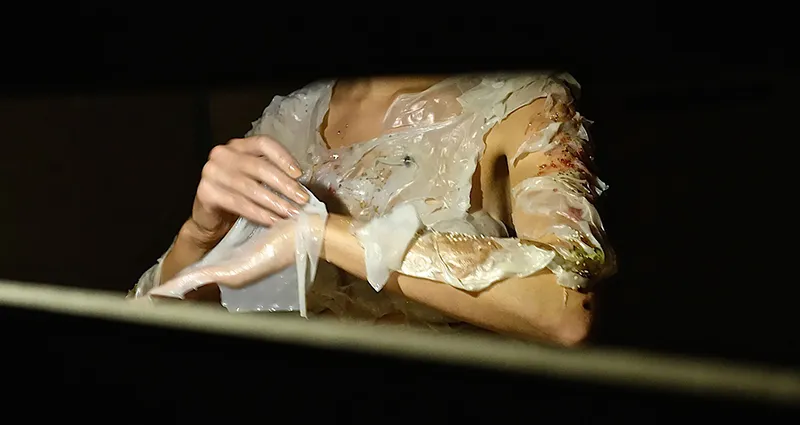 Adela Bravo Sauras: The Pleasure is Served Madam (2020) Foto © Adela Bravo Sauras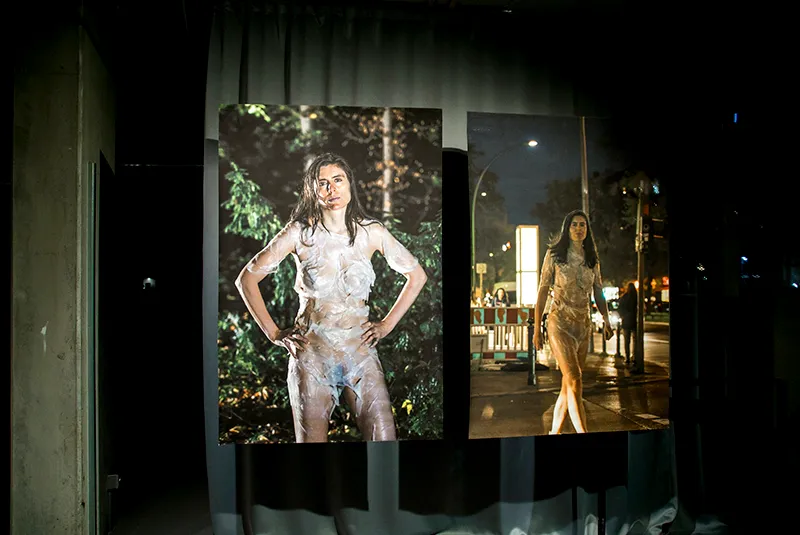 Adela Bravo Sauras: The Pleasure is Served Madam, Exhibition (2020) Foto © Adela Bravo Sauras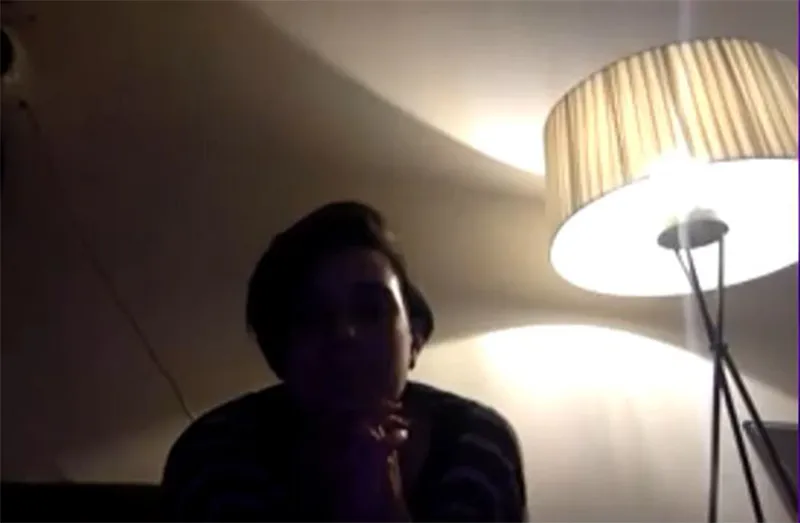 Adela Bravo Sauras: The Pleasure is Served Madam, Hybrid Performance (2020) Foto © Adela Bravo Sauras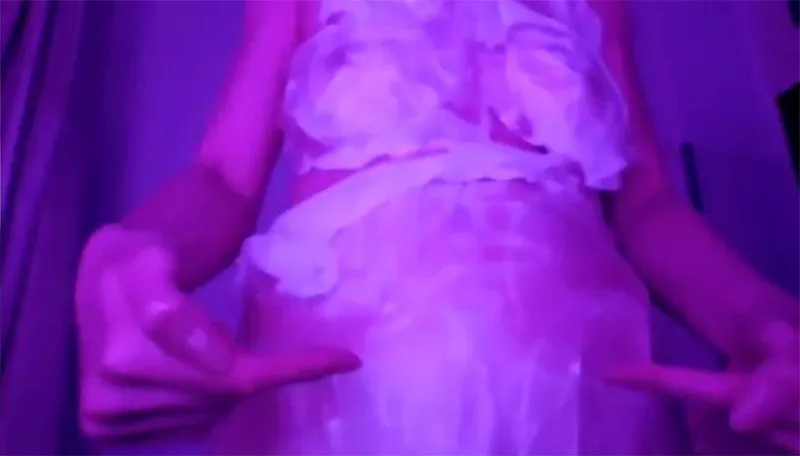 Adela Bravo Sauras: The Pleasure is Served Madam, Hybrid Performance (2020) Foto © Adela Bravo Sauras
What I like about your body is sex. What I like about your sex is the mouth. What I like about your mouth is the tongue. What I like about your tongue is the word. What I like the most is eating spring rolls surrounded by thousands of songs and movies and poems about vulvas and clitorises. I want to celebrate with pride that we are capable of obtaining pleasure over any trauma and I want to learn with others all the ways to do that. I want us to be like the Viennese dilettantes learning how to use our sexuality as if we had never done it before.
Pleasure is served, madam is an experiment that investigates the capacity of every individual to form a community of bodies and ideals together with others. Visitors have the choice to observe the process from the outside, or to experience it first-hand. At Pleasure is served, madam there's only you, me, and somebody observing us.
The project deals with the topic of sexuality from a female point of view. That means, on the one hand we need to address harassment, fear and rape, but also pleasure, as the title suggests. Women often feel and are threatened by male desire. We can think about the idea of ​​sexuality thanks to a journey through a landscape that begins in the vulva as a micro space and ends in the macro space of a street at night. There is a place for love in the world and we have alternatives to getting excited like someone who extracts chocolate from automatic machines while a man masturbates in a subway looking at French postcards.